According to the New York Post, Raychel Coudriet (misspelled Rachel Coudriet) told Woods she felt "extremely violated by what you did to me." Before the alleged relationship deteriorated, Tiger reportedly sent her dirty texts, including, "Are you touching yourself?
This is a picture of Raychel Coudriet, Tiger Wood's neighbor.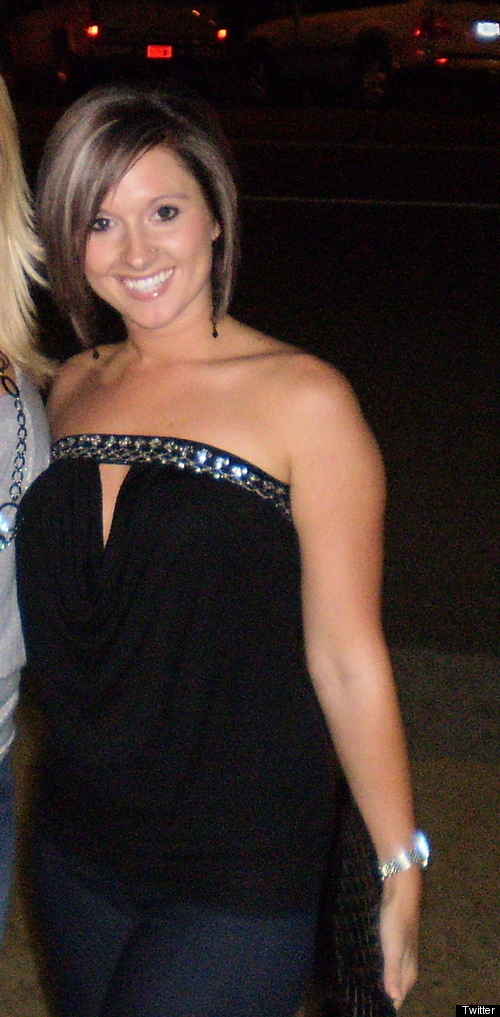 The Enquirer purports that Tiger Woods followed his typical MO, sending multiple text messages to the girl after their romp. Citing a moral dilemma, Raychel Coudriet apparently decided not to have a second rendezvous with him.
The revolting revelation came a day before Woods is supposed to end his five month exile from professional golf and tee up at the Masters tournament in Augusta.
Woods has admitted cheating on wife Elin Nordegren with a bevy of babes, but Coudriet differs from the pack because she lives near the golfer's gated mansion outside Orlando - and because Tiger has known her since she was 14.
Since the news broke, Coudriet has deleted her Facebook and Twitter accounts.
All these shameless, immoral, women, that became involved with Tiger Woods, like this one, knew that he was a married man with children that he was never, ever going to leave his decent wife for any of them.
Raychel Coudriet told a friend that when she was in bed with Tiger Woods everything was "mechanical and unemotional."