Williams entered the court showing off her thigh wearing a slit skirt.
The revealing dress displayed significant skin, and even led to a thorough examination of whether or not she wore underwear at the competition.
I don't think you can call it commando, it looks like she was wearing something.
Here are the pictures of Venus Williams.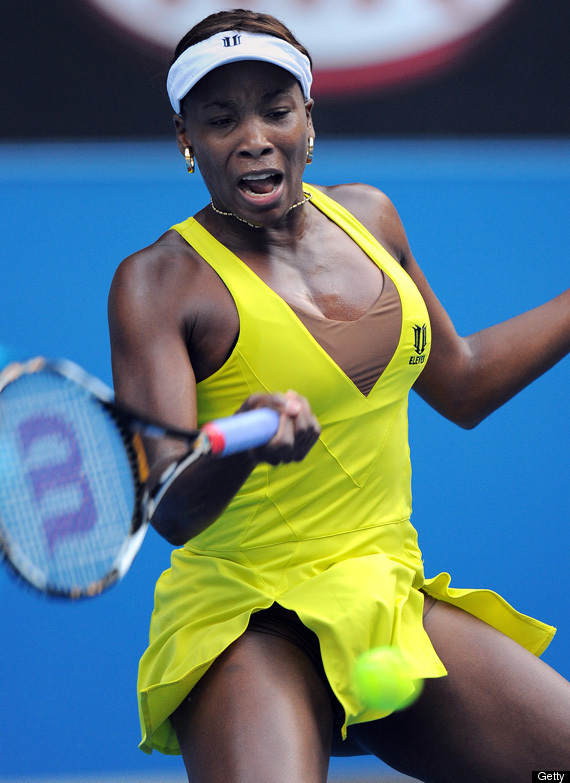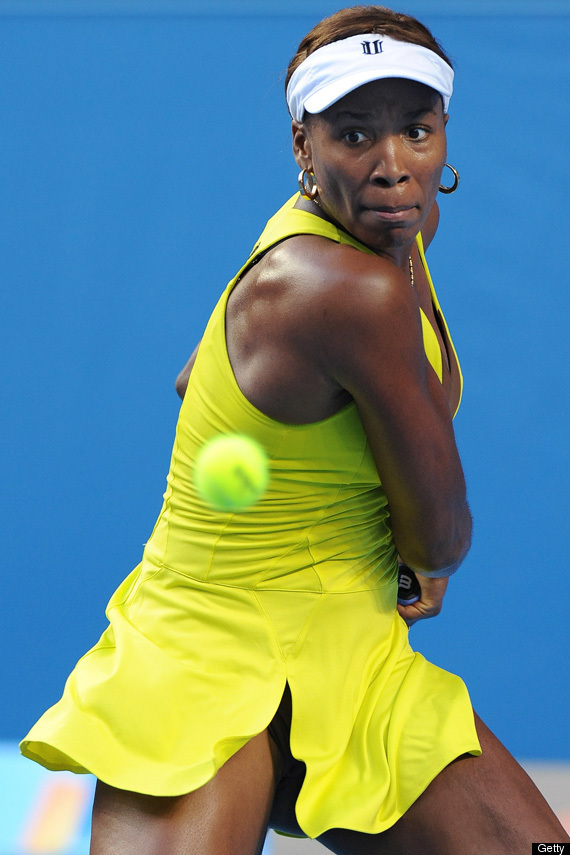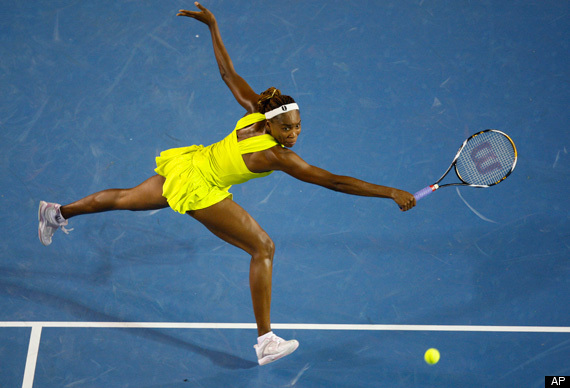 Not many people talked about her game following her victory in the match.
Her win was a foregone conclusion.
They were talking about something else.