There is no real evidence that the mysterious Chupacabra creature exists.
Over the years, there have been alleged Chupacabra sightings all over the south of America, and that always created quite a reputation for a creature that most experts say doesn't exist.
This is the picture recently taken of the Chupacabra, as you can see it looks like a malnourished dog.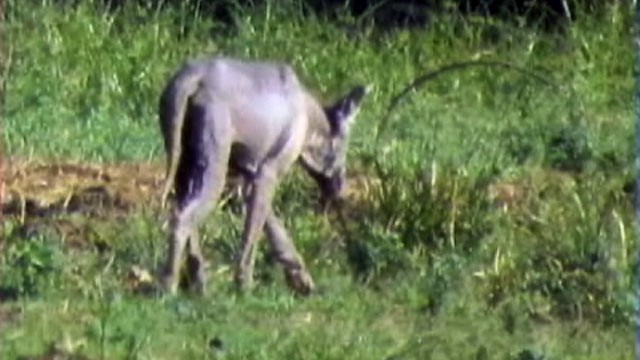 If you ask me, the Chupacabra is just a myth. It never existed.