I don't understand why Michelle Obama did this.
President Obama has urged frugality in lean economic times. He says families should take care of their money in these difficult times. Michelle Obama vacationing in Spain is a bad example.
Michelle Obama is taking a costly vacation when so much of the country is suffering to make ends meet. It doesn't help that Michelle, Sasha and their entourage is staying at the Hotel Villa Padierna, a Ritz-Carlton hotel with rates from $500 to $2,500 a night.
These are some of the photos of Michelle Obama's vacation in Spain.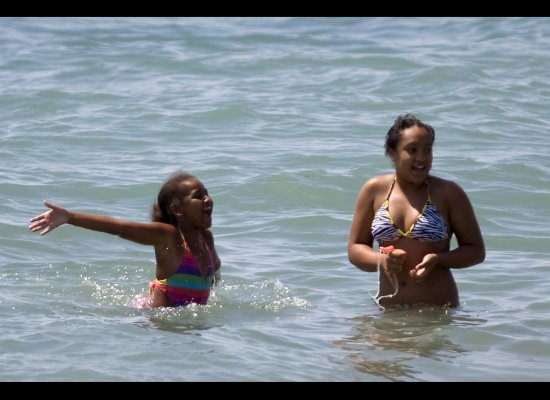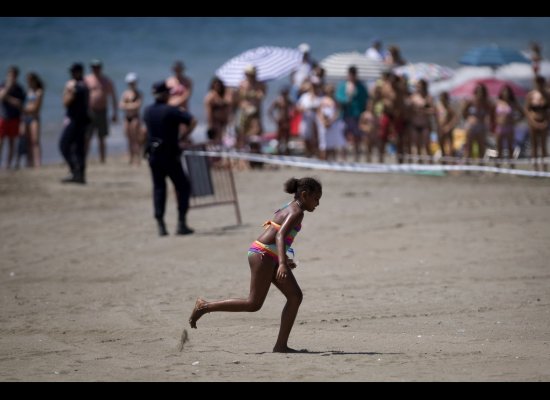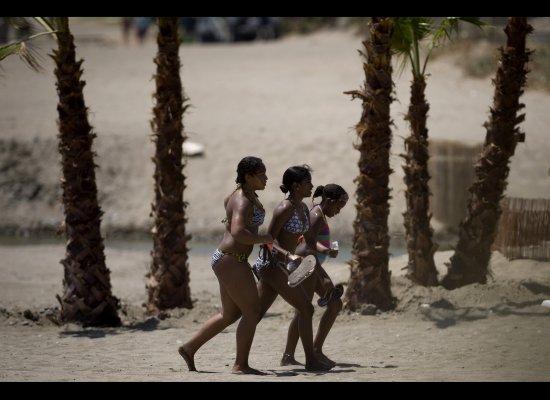 While her friends arrived in Spain on their own, Michelle Obama flew in on a type of aircraft also used by Vice President Joseph Biden. It costs the government $11,555 an hour to operate the plane, according to the Air Force. Assuming a nearly eight-hour flight to nearby Malaga, the total round-trip cost of the flight is about $178,000.