The Ugliest Plane in the World
This Canadian Vickers Velos airplane is infamous as the ugliest and most worthless plane in the world. Not only does it have the distinction of appearing in Popular Aviation's "Ugly Plane Gallery," but even the Royal Canadian Air Force (who commissioned it as an "Aeroplane for Photographic Surveying" in 1926) called it "most unsuitable for any operation." Only one was ever made, and it flew for part of the year in 1928.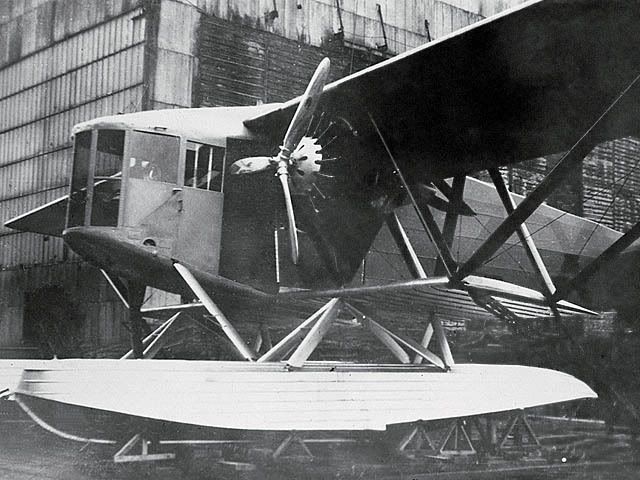 According to the Mark Perry, who nominated the Velos as Ugliest Plane in Popular Aviation:
What happens when airplanes are designed by committees (No, really, a Canadian government committee laid down the specs for this turkey). Not only does it looking like a flying streetcar, but this Canadian Vickers Velos is on record as being the worst aircraft ever built in Canada - a complete dog. The test pilots flew it only under protest, and it was known as "The Dead Loss" around the factory.
Source